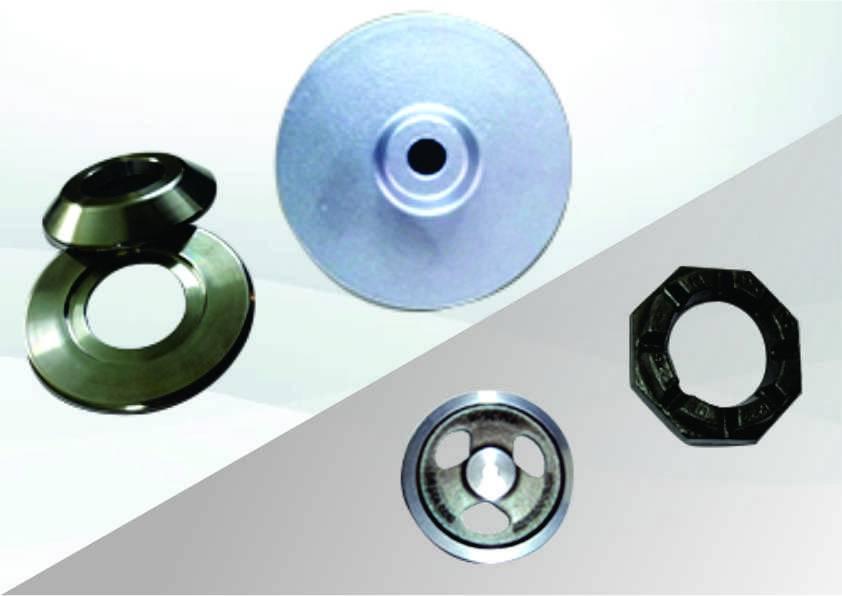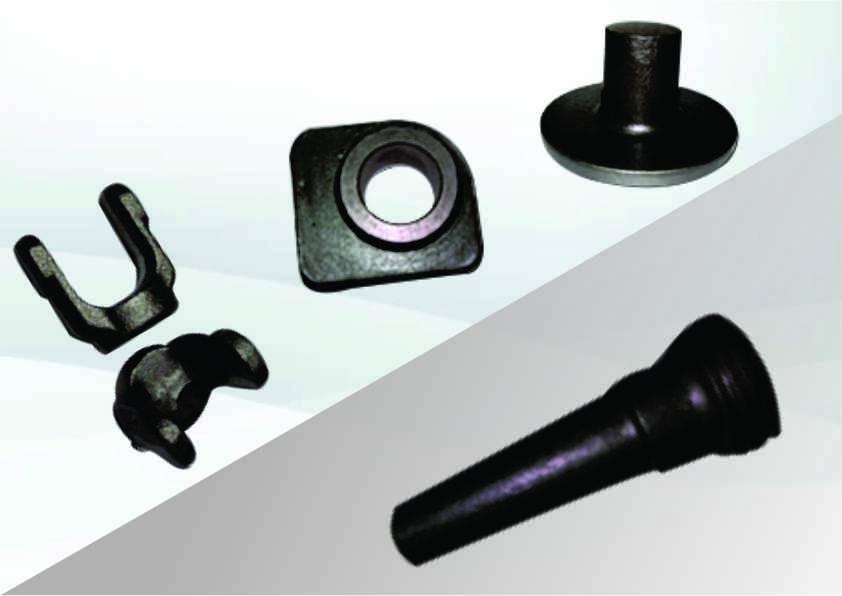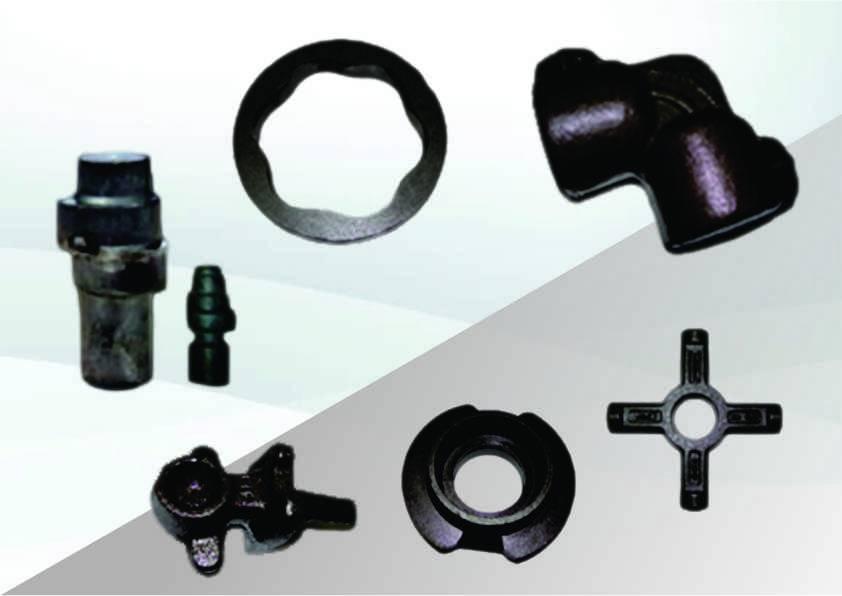 KK Metals are one of the prime manufacturers of Boss Rotors in India. Boss Rotor manufacturing is usually done for Magneto Assembly for motorcycles and 2 wheelers. In order to understand Boss Rotors (European), it would be important to understand Magneto Assembly first. A magneto is an electrical generator, and it uses produces periodic pulses of alternating current using permanent magnets.
We are well known Boss Rotor manufacturers, job workers, and Boss rotor exporters. We meet customized requirements of our clients and manufacture boss rotors from excellent quality raw materials. It is important to note that KK Metals uses induction billet heating system from Inductor term for heating billets for all its forging process.
We are boss rotor manufacturers in India with a high quality ISO/TS 16949, ISO 14001, and ISO 18001 certified manufacturing facility. Equipped with hammers, and presses for manufacturing closed die forgings, KK Metals is surely one of the top 10 and best forging company for boss rotor manufacturing using forging process in India.
KK Metals also has complete in-house setup for billet shearing, cutting, inductions billet heating, hot forging, Trimming, Punching, heat treatment (normalizing, hardening, tempering), Shot Blasting, Rough Turning (Pre-Machining) and CNC horizontal machining, CNC Vertical milling (VMC machining). We have in-house design- development facility and expertise, and capability to manufacture best Timing Gear blanks and other T&EC forgings (Engine & Transmission Components) like High precision Shafts & Gears, Forged timing gears, Planetary gears, Cam Shafts, Gear Primary Driven (GPDn), Oil Pump Gear Blanks, Stub Axle, Boss Rotors, Kingpins etc. KK Metals are experts as manufacturers of timing gear blanks, apart from the forged Steering components like Bolt Yoke, Steering Column Yokes, and Spider / Cross and Yokes.