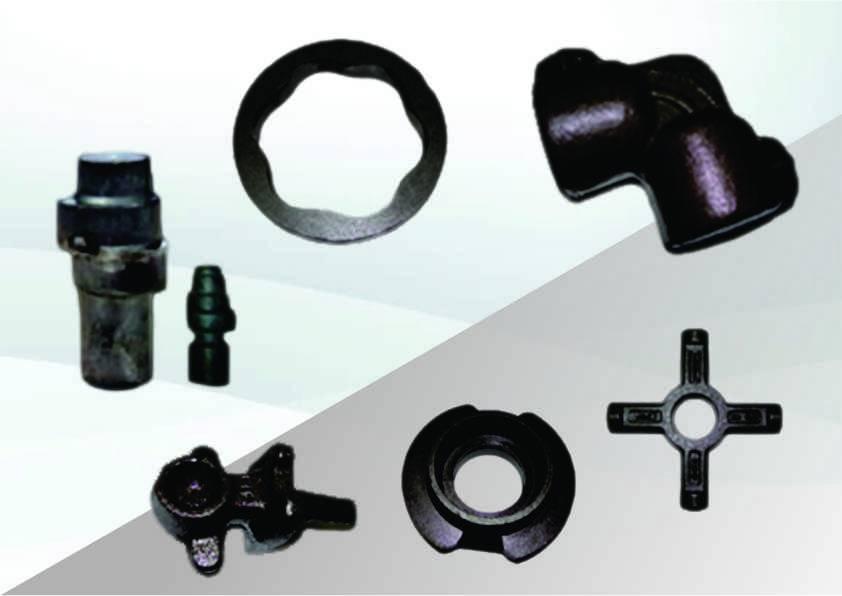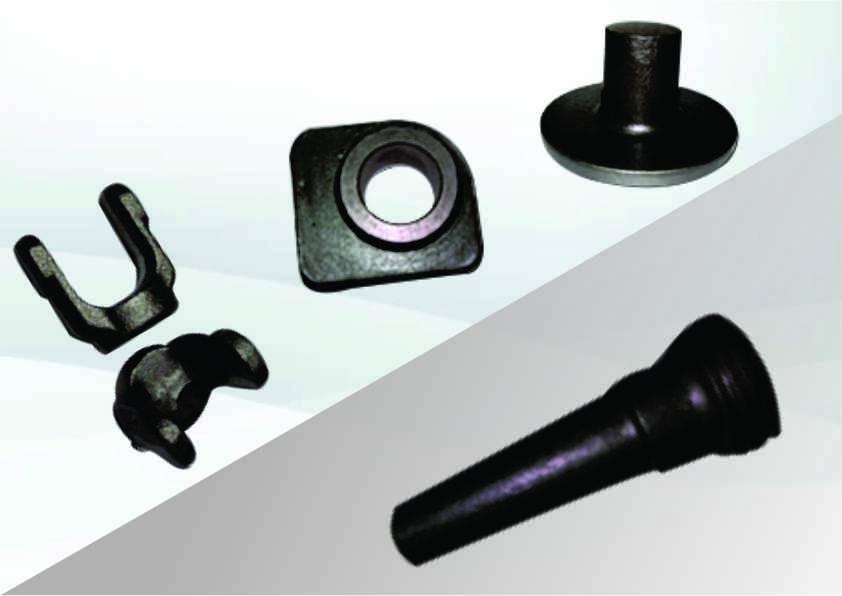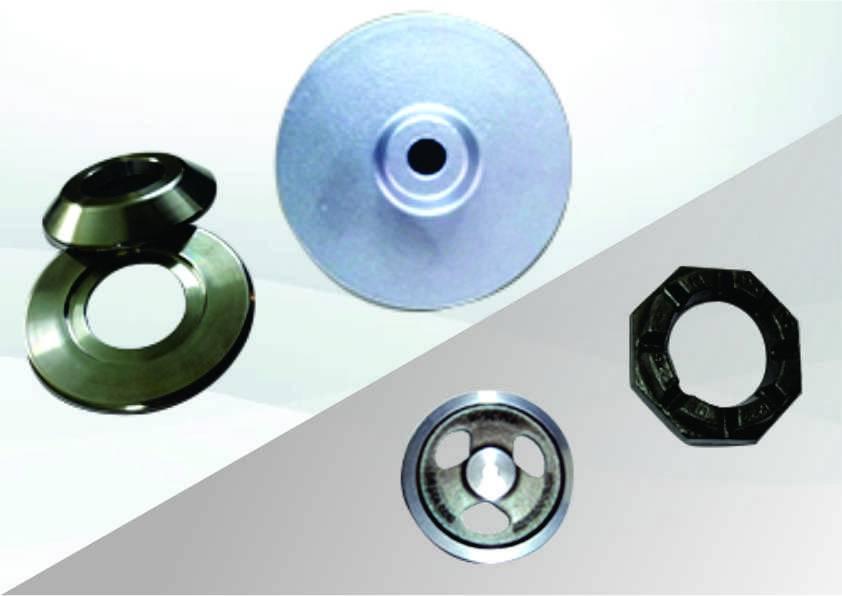 KK Metals is a reputed manufacturer of customized closed die hot forging. We have a rich experience of forging process and cater to only good quality customers and customers with OEM or export (international market) quality forging requirements. We believe that our customers are partners to our progress and we must carefully choose the customers who expect only quality work from us.
Our plant is ISO/TS 16949, ISO 14001, and OHSAS 18001 managed and certified in true sense. Thus, our manufacturing facility is perfectly suitable for supply of customized forgings to the Original Equipment Manufacturers (OEM's). Our state of art plant is equipped with more than 10 forging machines (hammers and presses) for manufacturing hot closed die forgings as per customer standards.
Our production capacity is about 10,000 MT per annum. At KK Metals you shall find complete in-house setup for raw material cutting/ shearing, billet heating (induction), hot forging, electric heat treatment (normalizing, hardening, tempering), Shot Blasting, and high precision CNC turning along with Quality Assurance and after sales support. In short 100% customer delight guaranteed.
We are capable in forging various components like T&EC forgings (Transmission & Engine Components) like High precision Shafts & Gears, Forged timing gears, Planetary gears, Cam Shafts, Gear Primary Driven (GPDn), Oil Pump Gear Blanks, Stub Axle, Boss Rotors, Kingpins etc. Our die design and development is done in house and we can be a trusted partner or supplier of forgings including Cross, Spider, Yokes and other forged Steering & Suspension components. We have expertise in forging Hexagon Nut, Upper Cover, Bracket Body, Fork Hanger, and Stop Disk as well. You may please send us your custom requirements and we shall be happy to check the feasibility and provide a quote