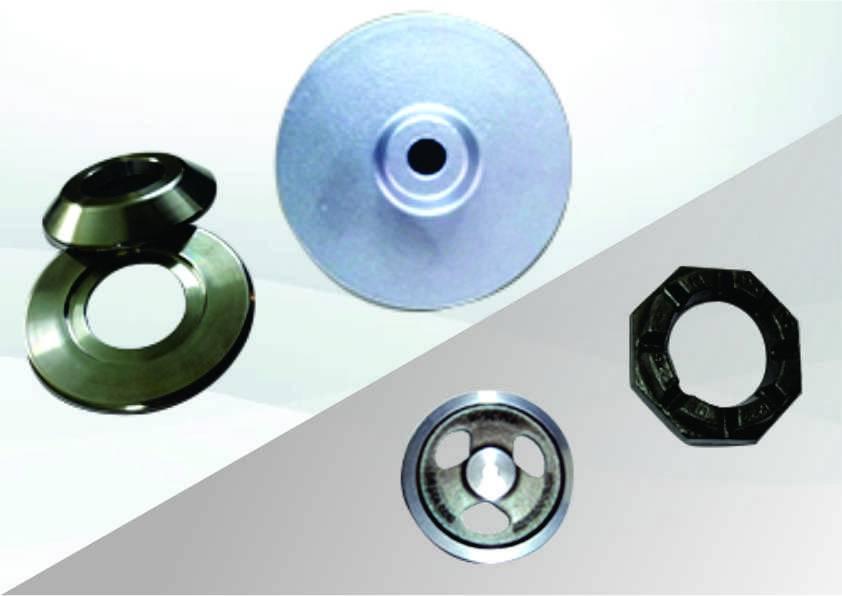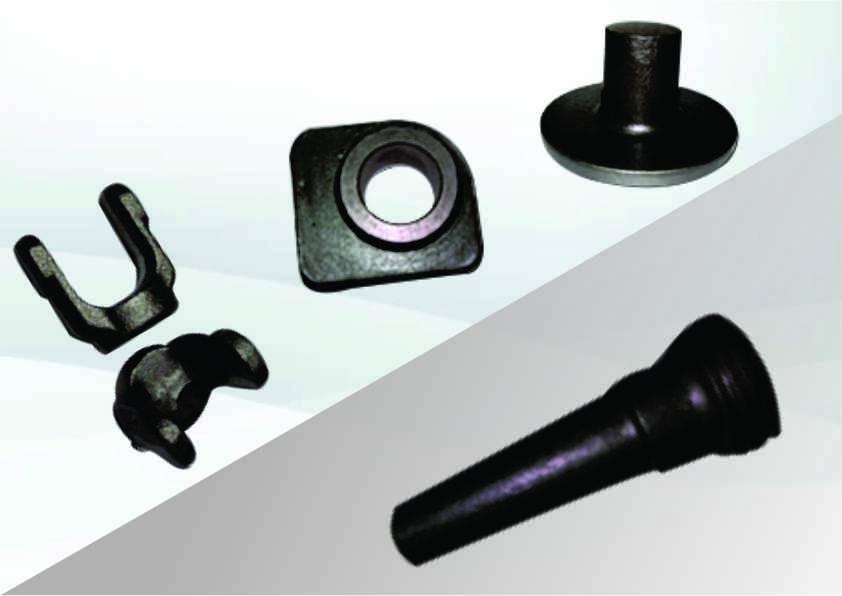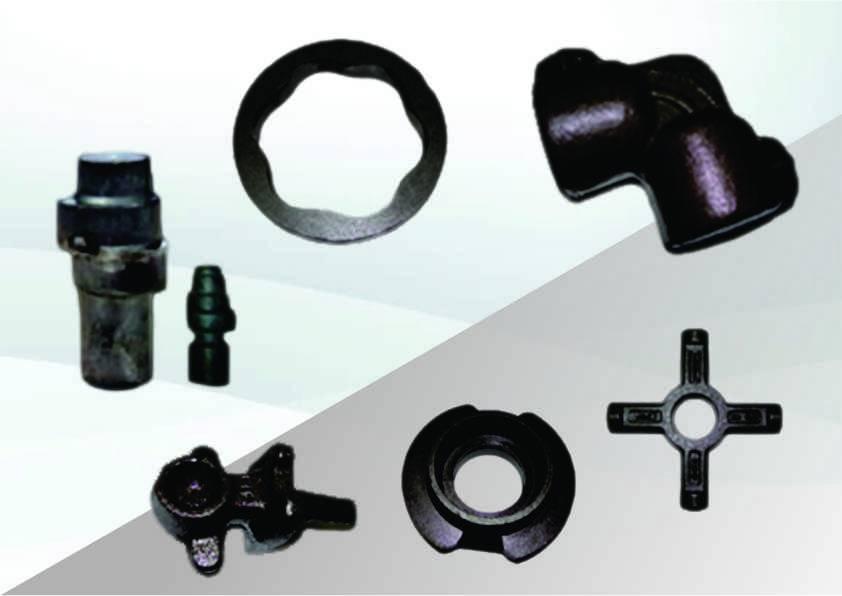 Counter shafts transmit motion from the main shaft of a machine to a working part like the motor or the driveshaft. They are intermediate shafts and are adjacent to the main shaft. of the manual gear box. The basic application of Counter shafts is to reverse the direction of rotation. Countershaft is so important that without it reverse gear would not be there.
KK Metals has great expertise in manufacturing excellent quality counter shafts as per customer requirements and specifications. Our team with more than 50 years of experience has great knowledge and required skills to develop the best possible quality counter shafts for various applications in different industries for various popular OEM's and export applications.
Please send your inquiries for forged counter shafts to us. We are forged counter shaft manufacturers in India with very high quality manufacturing standards and skills. Our plant is ISO 18001, ISO 14001, and ISO/TS 16949 certified. Equipped with hammers, and presses for manufacturing closed die forgings, KK Metals is surely one of the best forging company to get your requirements fulfilled. KK Metals also has in-house setup for billet shearing, cutting, hot forging, Punching, heat treatment (normalizing, hardening, tempering), Trimming, Shot Blasting, Rough Turning (Pre-Machining) and CNC machining. We have in-house design- development facility and expertise, and capability to manufacture best Timing Gear blanks and other T&EC forgings (Engine & Transmission Components) like High precision Shafts & Gears, Forged timing gears, Planetary gears, Cam Shafts, Gear Primary Driven (GPDn), Oil Pump Gear Blanks, Stub Axle, Boss Rotors, Kingpins etc.
KK Metals are experts as manufacturers of timing gear blanks, apart from the forged Steering components like Bolt Yoke, Steering Column Yokes, and Spider/ Cross and Yokes.