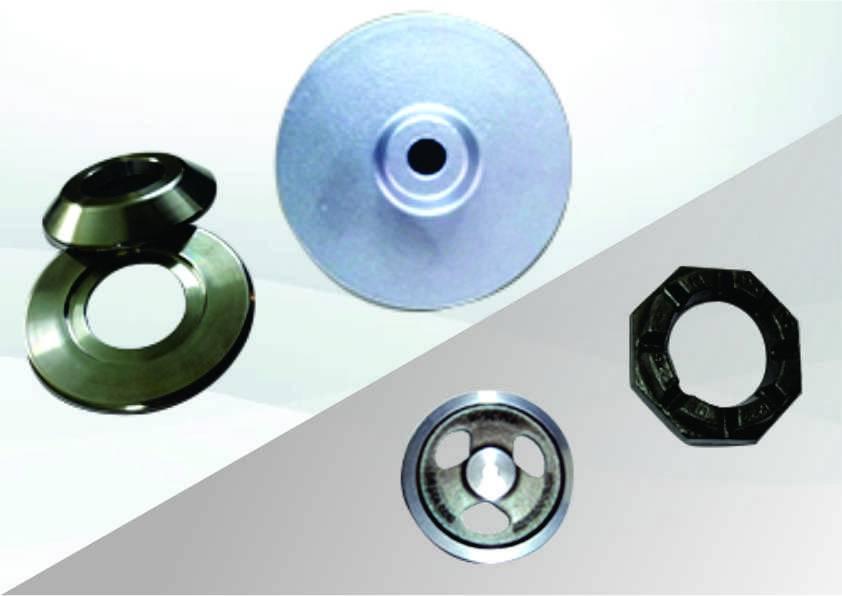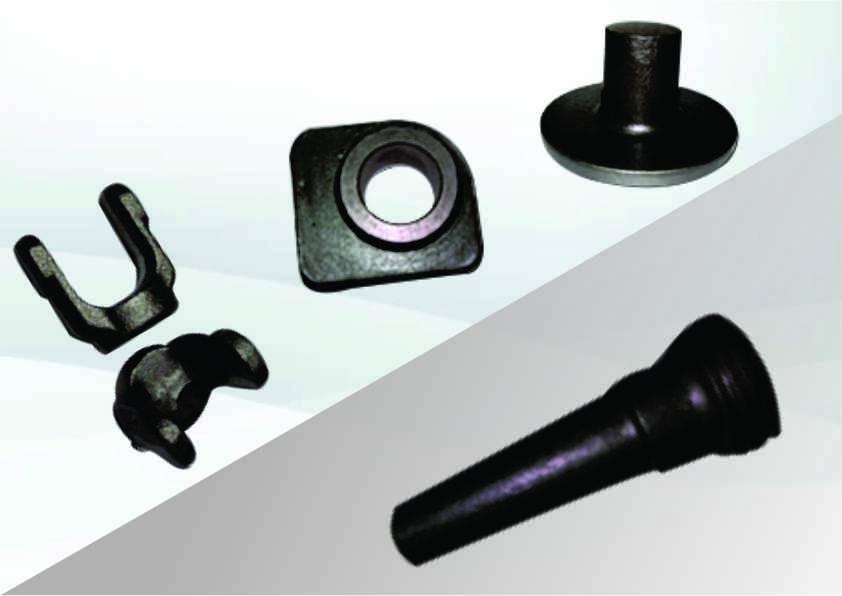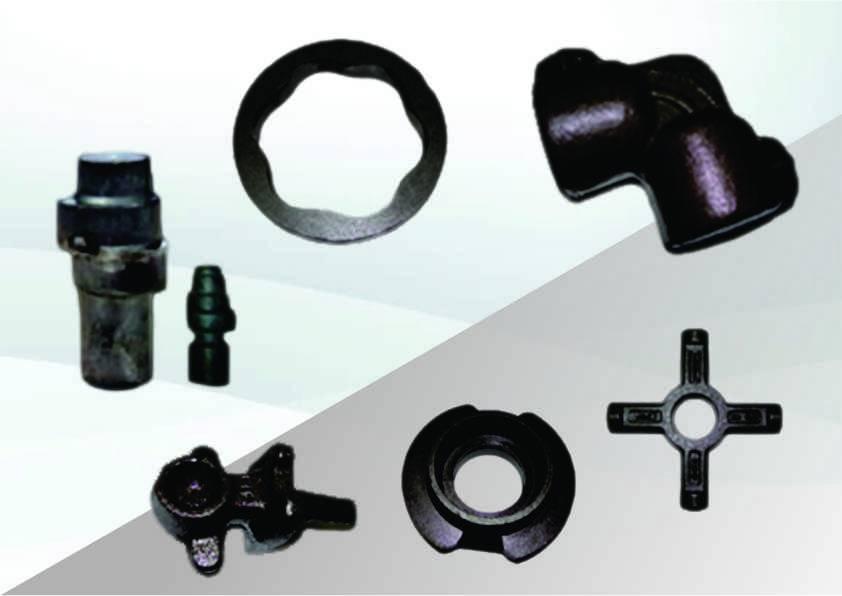 Gear Blanks are the input for gear manufacturing process. Before hobbling, broaching, and other heat treatment processes of Gear manufacturing process, Gear blanks are developed. It is very commonly said and understood that the quality of gear depends highly on forgings or forged gear blanks.
KK Metals manufactures quality gear blanks as per customer specification and standards. We are experts in manufacturing gear blanks and are trusted suppliers to reputed OEM's. Our wide range of forging machinery and manufacturing experience, along with our dedication to supply best quality, makes KK Metals the best choice for all your requirements related to gear blanks.
KK Metals is a state of art forging unit and ISO/TS 16949, ISO 14001 and ISO 18001 certified. Equipped with hammers and presses for manufacturing of closed die forgings, KK Metals also has in-house setup for cutting, heat treatment (normalizing, hardening, tempering), Shot Blasting, Drilling, Punching, Rough Turning (Pre-Machining) and CNC machining. We have in-house design and development centre, and capability to handle the manufacturing of the best cylinder blocks/ heads and other T&EC forgings (Transmission and Engine Components) like High precision Gears & Shafts, Planetary gear drive, Forged Timing Gears, Counter Shafts, Cam Shafts, Stub Axle, Gear Primary Driven, Oil Pump Gear Blanks, Boss Rotors, Kingpins etc..
We expertise also in forging Steering and suspension components like Yokes, Steering Column Yokes, Spider/ Cross, Bolt Yoke.